Deze universele katalysator is vervaardigd uit roestvrij staal 304, dat zorgt voor een langdurige duurzaamheid, is gemakkelijk te installeren en is corrosiebestendig. Onze converters zorgen voor een goede doorstroming, terwijl de lucht wordt schoongemaakt met OEM-uiterlijk, pasvorm en betrouwbaarheid. De ID is van 2 "- 3". Het honingraatsubstraat kan een keramische monoliet of metaal zijn . Het is geformuleerd voor gas- en dieseltoepassingen. Naad gelast dicht bij het lichaam van de convertor voor een sterke, strakke verbinding. De CPSI (Cells Per Square Inch) kan 400 CPSI met keramische monoliet zijn. U kunt ook kiezen voor high-flow katten met een metalen 100 of 200 CPSI-rating. De emissienorm is Euro I, Euro II, Euro III, Euro IV, Euro V of aangepaste classificatie.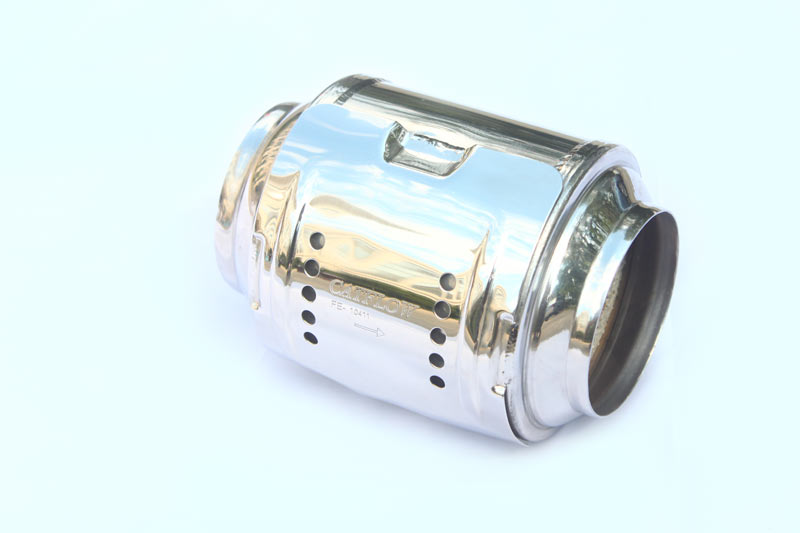 Wij, Jining Far East Liang Fei Converter & Muffler Co., LTD., Zijn opgericht in 2003. Het is een joint-venture tussen de VS en TAIWAN, het totale geïnvesteerde kapitaal is USD5 miljoen en bevindt zich in een industrieterrein dat opstal tot 1,2 kost miljoen vierkante voet, is een van de 500 grootste buitenlandse bedrijven in China.
Wij zijn een fabrikant die het end-to-end uitlaatsysteem of de componenten voor de gemotoriseerde voertuigen kan leveren. We hebben uitgebreide expertise en ervaring in het maken van gereedschappen, evenals lassen, polijsten, buigen van pijpen, enz. En we zijn erg trots dat we een van de weinige fabrieken in China zijn die het nieuwste uitlaatsysteem kunnen produceren, omdat we een complete lijn van moderne apparatuur en een zeer capabel team van fabrieksmedewerkers in onze fabriek.
Met het oog op een voortdurende verbetering hebben we sinds 2008 een TS16949-certificaat aangevraagd en werden in hetzelfde jaar gecertificeerd vanwege ons goed georganiseerde managementsysteem en effectief werkend team. Ons certificaat NO. is IATF0303211 / CNTS018764. U bent van harte welkom om het te bekijken.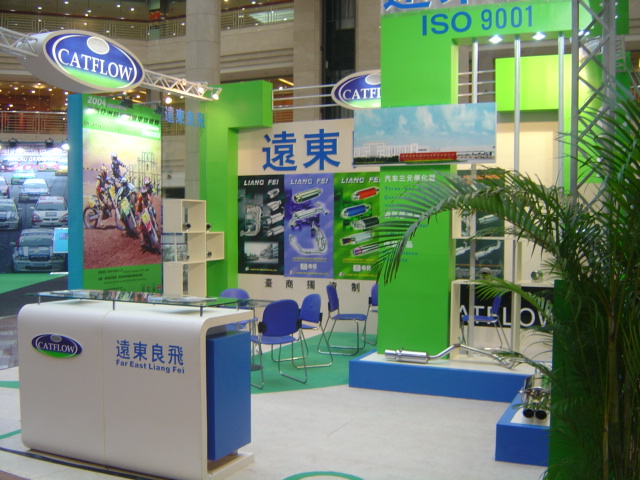 Product Categorie : Katalysator > Universele katalysator